Sunday Nov 6, 2022
Opening registration: start at 2 pm on Sunday Nov. 6. Coffee and tea available.
Opening reception: on Sunday evening after the opening session. The opening reception will offer drinks, local food appetizers and full dinner, with cheese and wine, …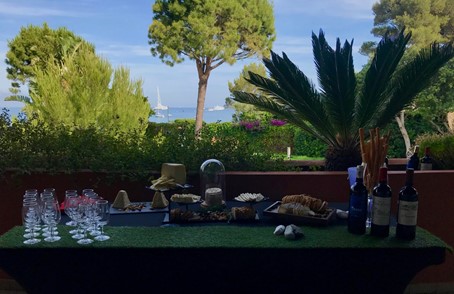 Monday Nov 7, 2022
A GERLI's baby foot (foosball) tournament is planned in the evening after the dinner. For those who were present at the GERLI meeting in 2013 at the same place, they will certainly remember this serious and famous GERLI's baby foot tournament we had. Competition was hard!
Tuesday Nov 8, 2022
Don't miss the Gala Dinner with cocktails, local food specialties, awards, entertainment, music and dancing. We are hiring a GERLI's band orchestra…
Before or after the meeting
you may be interested by visiting famous places around the meeting area, including but not limited to these places: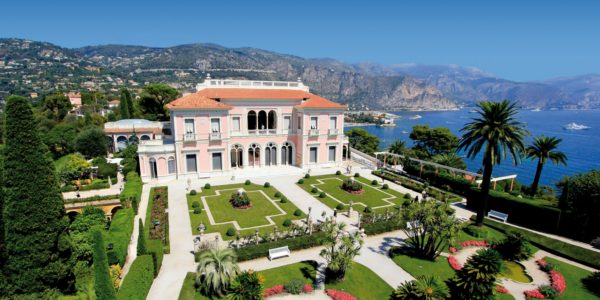 Fragonard perfumes – Factory and laboratory at Eze-Village
City of Saint-Jean-Cap-Ferrat
City of Nice
"Chez Pipo", one of the best restaurant for Socca in Nice
Walks around the meeting place:
see St Jean Cap Ferrat ourist office
Finally, BE PREPARED and bring shoes and swimming suits!
We may organize a morning jogging ..
We may organize a swimming party at midnight ..
The Delcloy hotel also provide access to a fitness center and pool.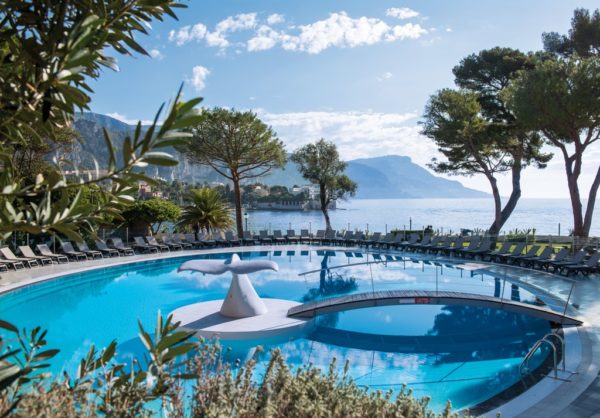 Our sponsors