Sunday Nov 6, 2022
Opening registration: starts at 2 pm on Sunday Nov. 6. Coffee and tea will be available.
Opening reception: on Sunday evening after the opening session. The opening reception will offer drinks, local food appetizers and dinner, with cheese and wine, …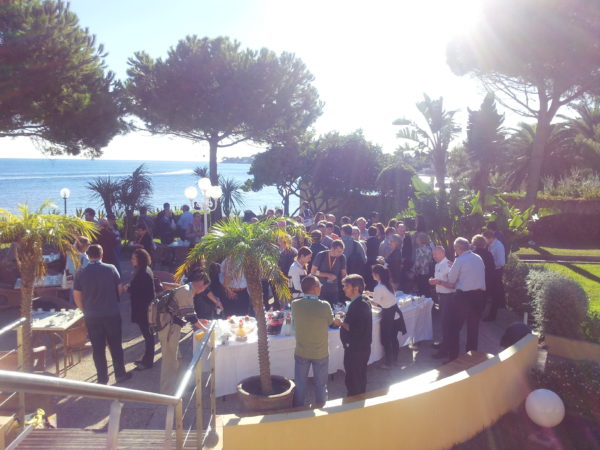 Monday Nov 7, 2022
A GERLI's baby foot (foosball) tournament is planned in the evening after the dinner. For those who were present at the GERLI meeting in 2013 at the same place, they certainly remember the serious and famous GERLI's baby foot tournament we had. Competition was hard! Please identify your best baby foot partner to win the GERLI baby foot world cup!

Tuesday Nov 8, 2022
Don't miss the Gala Dinner with cocktails, local food specialties, awards, entertainment, music and dancing. We are hiring a GERLI's band orchestra…
Before or after the meeting
you may be interested by visiting famous places around the meeting area, including but not limited to these places: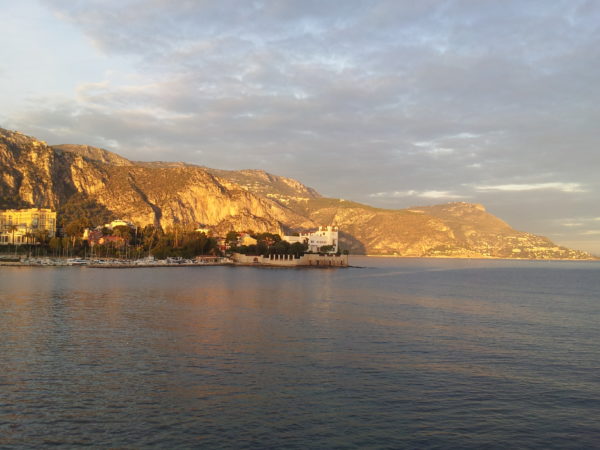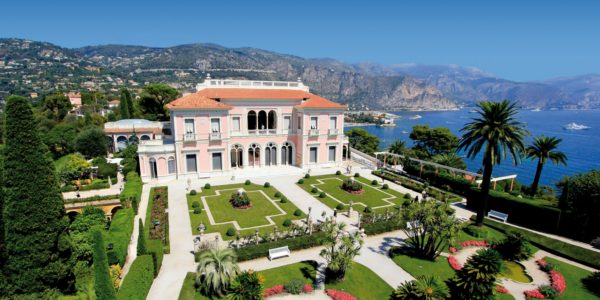 Fragonard perfumes – Factory and laboratory at Eze-Village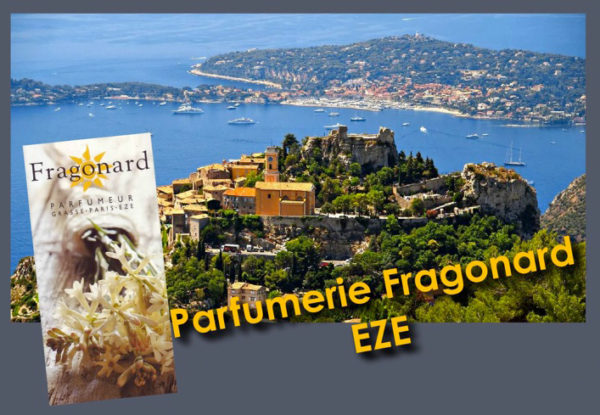 Visit of the Fragonard Perfume factory in Eze-Village (<10 kms from the Delcloy Hotel)
Dear Participants, we would like to bring your attention to the possibility to visit the Fragonard perfume factory: https://usines-parfum.fragonard.com/ in Eze-Village, which is located nearby the Delcloy Hotel (about 15 minutes by car, 40 minutes by bus).
Thanks to the sponsorship with Fragonard, we are planning individual visits on the following dates for a special guided tour (in French or English) to discover how to make a perfume. The visit will be free of charge but you need to register. Dates for the visit may be (to be confirmed):
Saturday Nov 5 at 2 pm (ie before the meeting start)
Tuesday Nov 8 at 4 pm
Wednesday Nov 9 at 4 pm
Visits may also be possible on Sunday Nov 6 and Thursday Nov 10, but this is to be confirmed.
Here are the links for registration (in progress, subject to change):
https://museeparfumparisfragonard.regiondo.com/the-flowers-factory-and-garden-tour-160696
Guide tour in English: https://bit.ly/GERLIENGEZE
Guide tour in French: https://bit.ly/GERLIFREZE
You may adapt your travel plan accordingly.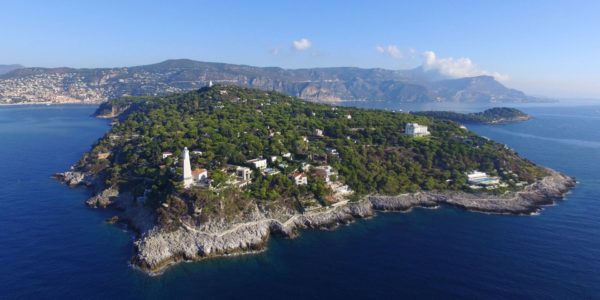 (Picture from https://provence-alpes-cotedazur.com/decouvrir/villes/alpes-maritimes/saint-jean-cap-ferrat/, with permission)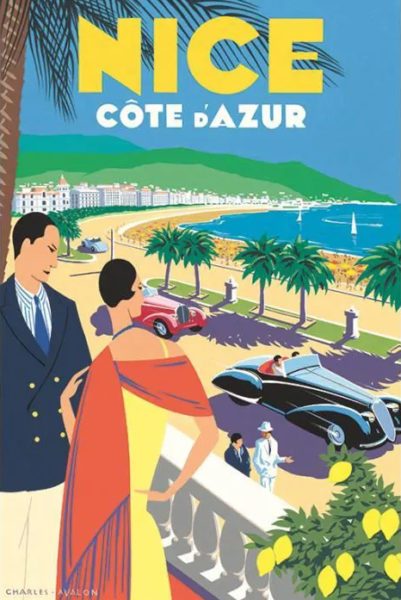 « Chez Pipo », one of the best Socca PLACE in Nice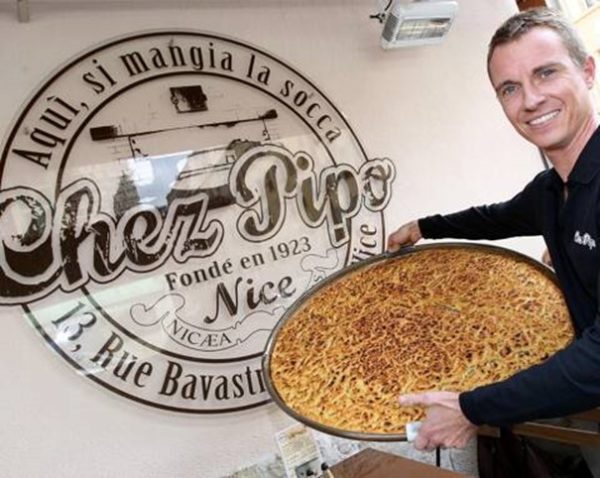 Walks around the meeting place:
see St-Jean-Cap-Ferrat tourist office
Finally, BE PREPARED and bring shoes and swimming suits!
We may organize a morning jogging ..

We may organize a swimming party at midnight ..

The Delcloy hotel also provide access to a fitness center and pool.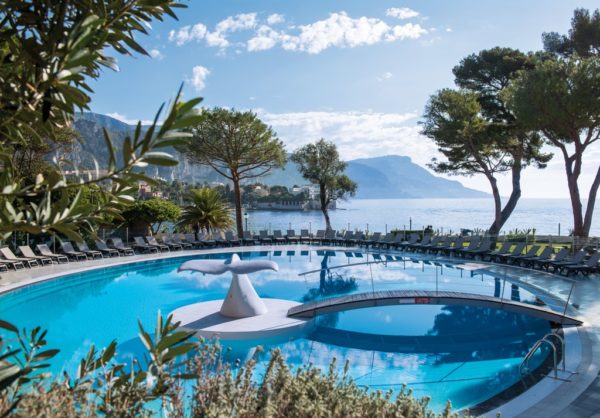 Our sponsors